St. Augustine Private Hospital
We offer a wide range of medical specialties to cater to your every medical need. All our doctors are highly skilled, qualified professionals with a wealth of expertise. We use advanced cutting edge technology and methods to diagnose and treat your condition. To view a list of our specialty doctors available, please click below.
Book an appointment today to get help from our experts.
Our Services
At St. Augustine Private Hospital, we offer a comprehensive range of services to our patients and community whilst delivering first class quality of service. We remain committed to raising the bar in the areas of health and healthcare in Trinidad and Tobago.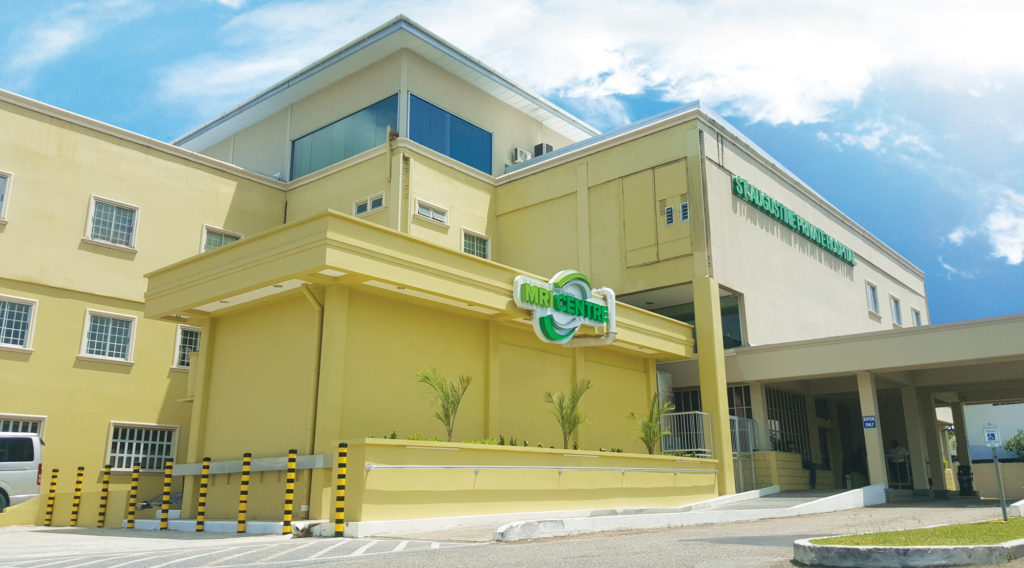 Our hospital policy and tagline "Where Patients Come First" forms the basis of our commitment to our valued customers. We continuously aspire to high standards of patient care. In pursuit of our mission, we are guided by the following core values: