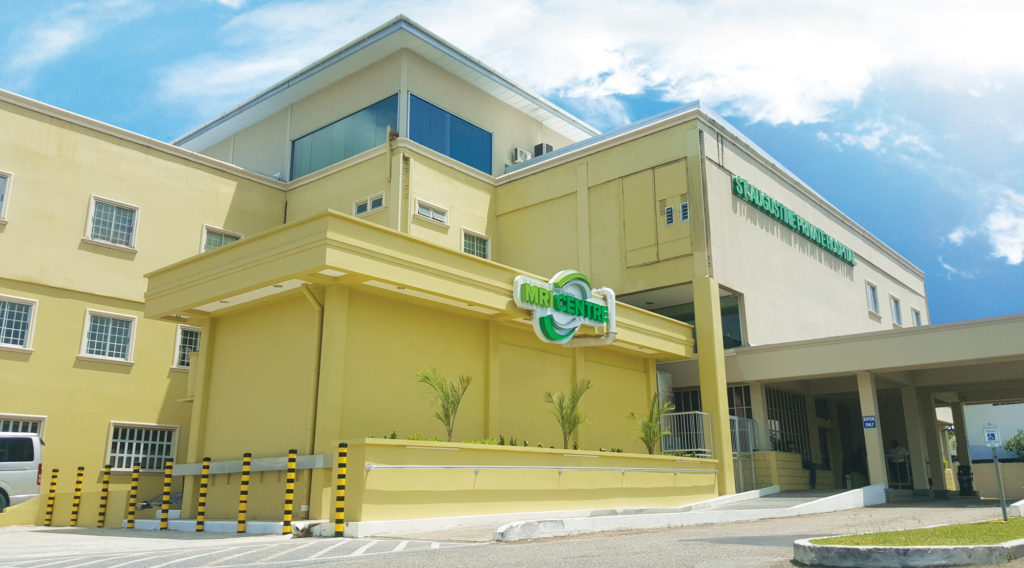 St. Augustine Private Hospital is a private health care institution located in the Eastern part of Trinidad. The hospital facility is conveniently located along the Eastern Main Road with easy access to all major routes for transportation. Our location is also within close proximity of the Piarco International Airport and away from the hustle and bustle of hectic city locations.
In November 1998, the hospital was established from the growing need for public access to quality health care, at an affordable price. Since that time, we have embarked on numerous development projects to provide patients with a full service health care option.
Presently, we offer a comprehensive range of services whilst delivering first class quality care to our patients. To cater to the growing medical needs of the public, we are a 24 hour institution, offering full round-the-clock Accident & Emergency Service, Ambulance Service, Medical Laboratory and Radiology & Ultrasound Services.
Our state-of-the-art operating theatres equip us with the tools to provide all major and minor surgical procedures and Laparoscopic procedures. Our service offering also includes: a High Dependency Unit, a Non-Invasive Cardiology Unit, Haemodialysis Centre, Chemotherapy Services and Maternity Services.
We pride ourselves on an unparalleled level of service to our patients and our community. We remain committed to raising the bar of healthcare in Trinidad and Tobago.
Our Vision
To be the first choice of health care in the Caribbean.
Mission Statement
We will provide an excellent customer experience by promoting access to quality, affordable health care.
Core Values
Our hospital policy and tagline "Where Patients Come First" forms the basis of our commitment to our valued customers. In pursuit of our mission, we are guided by the following core values: