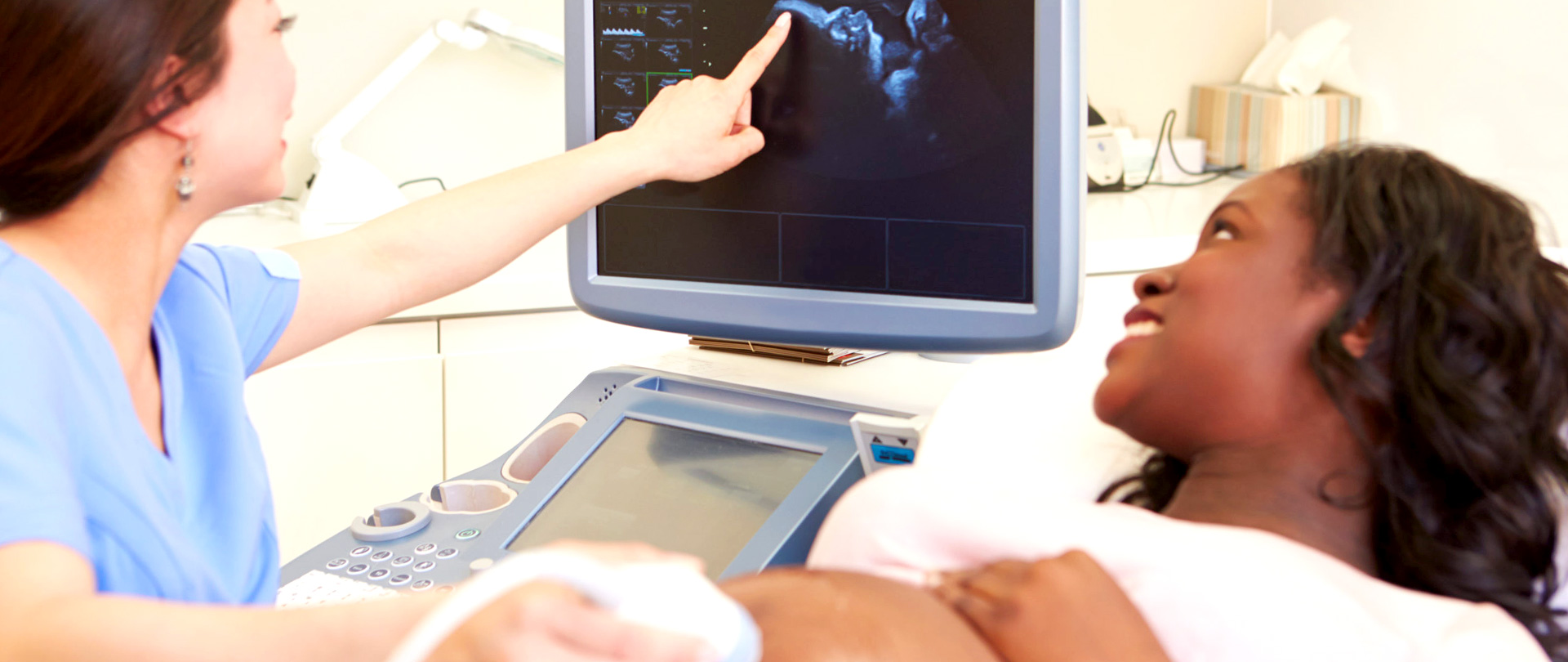 Obstetrics & Gynaecology
We offer a full spectrum of women's health care services including pre-natal care, delivery, check-ups and gynaecological surgeries.
Maternity Services
Choosing the right environment for the special occasion of welcoming your new baby is an important decision for expectant parents.
St. Augustine Private Hospital offers:
A safe, family-centered environment for labour, delivery and recovery
Experienced Obstetricians and certified Midwives to ensure the safety of you and your baby
Pain relief options during labour
Breast feeding support
Specialises in normal and high risk cases
Fully equipped foetal monitoring
Antenatal screening for birth defects
In-house surgical specialties for emergency cases
Foetal Monitoring – Cordless Foetal Monitoring
Click Here to Learn More »
Call us at (868) 285-7274 ext 2260 or 2267, or WhatsApp 
(868) 327-7986
 to schedule a tour of our Maternity Facilities.
Gynaecology Services
We provide a full spectrum of women's health care services from check-ups to gynaecological care. Our physicians care for all gynaecological problems from adolescence through menopause and have expertise in all areas of women's health.
Our Gynaecology Surgical Procedures include:
Bartholin's Cyst
Caesarean Section
Cautery to Cervix
Cautery of Warts
Cervical Suture with Merselene Tape
Diagnostic Laparoscopy
Loop Cone Biopsy
D&C (Dilation & Curettage)
ERPC (Evacuation of Retained Products of Conception)
EUA (Examination Under Anesthesia)
Operative Laparoscopy
Ovarian Cystectomy
Total Abdominal Hysterectomy
Vaginal Delivery
To make an appointment to visit a physician, please call (868) 285-7274 ext 2001 or 3700.
Our CSRs will be happy to answer any questions you may have.
We have a list of frequently asked questions to assist with some of your queries.